Business Provident Fund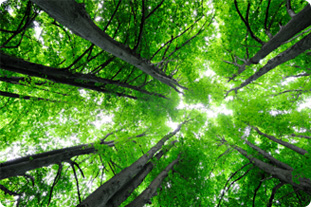 With a Business Provident Fund, any business can have an instant corporate social responsibility program, one that can grow with your needs. Whether your business has 10 employees, 100 or 1,000, Provident will help make it easy for your business to give.
How it Works
It takes just a few minutes to set up Business Fund, which acts like a charitable foundation for your business. You want to focus on your core business – let Provident focus on handling the administration and compliance for your charitable fund. You're not in the business of charity, we are.
Once it's created, you can easily set up a matching program, engage with employees, your client base, and the community and give directly to charities.
Benefits to Your Business
Simple to maintain – your people can focus on raising funds and staying engaged with causes that they value because they won't be burdened with the administrative issues of running an actual charity.
No more checking on the eligibility of employee matching requests or issuing lots of small cheques.
Measure impact easily by tracking how much your company has contributed to employees, clients and charities.
Empower employees by letting them choose the charities they want to support themselves.
Give directly to virtually any charity in Canada and support any donor advised funds in Provident.
Save time and money when tax season comes around by receiving a single report with all your charitable transactions included.