Individuals & Families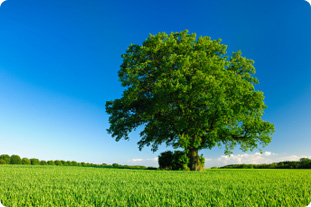 Simplicity. Creativity. Efficiency. These are just a few of the many benefits for the individuals and families that give through the Provident Foundation.
Whether you wish to support the arts, missions, a church, conserve natural resources, advance medical research or help an underprivileged child, giving back speaks volumes about who you are and the values you hold dear.
Provident's full range of innovative giving tools and solutions provide simple, smart and tax-effective ways to help make your philanthropic dreams a reality:
Give easily and effectively - The Provident Giving Fund allows you to give now and take your time deciding on the distribution of your gift, while Provident provides an immediate receipt and handles all the administrative details for you.
Accumulate a Larger Gift - The Provident Legacy Fund allows you to set up a fund now that will receive proceeds / bequests from your Estate to be given out after your death over a short or a long period of time.
Give assets besides cash - Provident will consider the acceptance and liquidation of many types of assets - from cash and stocks to real estate, business interests, and securities.
Give pass through gifts of appreciated securities which can be cashed by Provident and then immediately distributed to your chosen charity.